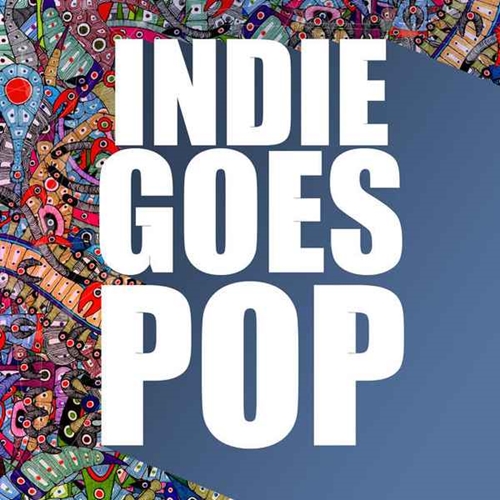 Love X Stereo's latest cover art featured in 'Indie Goes Pop'
'Indie Goes Pop' on iTunes featuring Up & Coming Independent Artists!
'Indie Goes Pop' is on sale! We covered Capital Cities' hit single "SAFE AND SOUND" – 8th track – it's awesome! Check it out!!!
Cleopatra Records의 신작 앨범 <Indie Goes Pop>에 럽엑스의 커버곡이 실렸어요~ 얼마 전에 내한 왔던 캐피털시티즈의 히트 싱글 "SAFE AND SOUND"를 커버했구요 8번트랙입니당, 빵빵하게 잘 나왔네요! 많은 관심 부탁드립니다~!

#lovexstereo #cleopatrarecords #capitalcities #safeandsound #IndieGoesPop
Track Listing:
1. Good Graeff – Wonderwall
2. Wax Idols – Original Sin
3. Sons of Hippies – Royals
4. ∆aimon – #1 Crush
5. Cerise – Eyes Without a Face
6. The St. James Society – Arabian Knights
7. GRYPT -Naughty Girl
8. Love X Stereo – Safe and Sound
9. End of Ever – Love Someday
10. Good Graeff – Whatcha Say
11. Hot Peach – Closer
12. Earthling Society – Hey Ya!
13. Regal Worm – Rock On
14. The Movement – Alabama Song (Whiskey Bar)
Listen To The Free Sampler!