Los Angeles, HERE WE COME!
Dear LXS fans in LA,
We're proud to announce that we'll be showcasing this year's KCON LA at the LA convention center!
Whoever comes to the convention will be eligible to participate K-Pop Night Out happening on July 29th, 2pm-4pm. We'll be performing at 2:45pm, so don't miss it! <3
Also, we'll be doing a club show at The Mint on August 10th, 7:45pm. Check the ticket link below – we hope to see you there!
http://themintla.com/event.cfm?id=238794&cart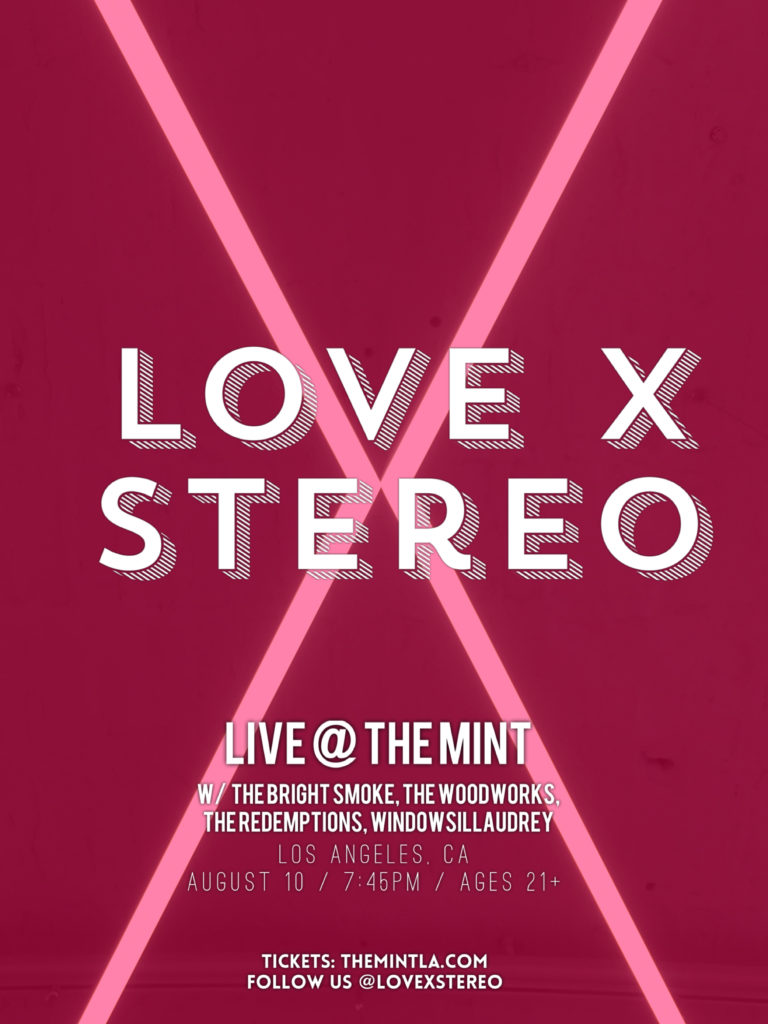 And one more news: we'll be doing an opening show for the screening of 'Snowpiercer' on August 11th at Sunset Triangle Plaza. It's a free event, so if you're into LXS & Free Korean Film, you know where to find us 🙂
CAN'T WAIT!!!