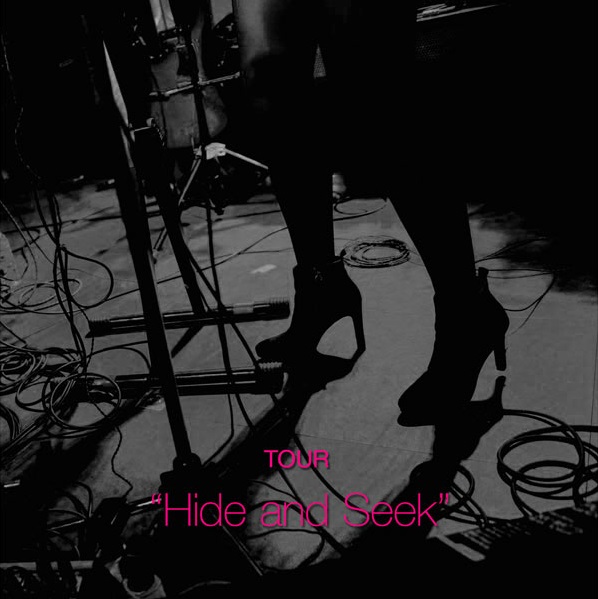 Hide and Seek Tour Shoutout: Request your city!
"Hide and Seek" USA and Canada Tour 2016 Announced!
Help us decide the major cities in the US and Canada before tickets go on sale in January by requesting your city here: http://lovexstereo.com/hide-and-seek
After performing hundreds of shows in Korea and around the world, garnering many favorable reviews and interviews, we are preparing for a new SPRING 2016 US and CANADA Tour just following our performance at SXSW 2016 in March.
This tour will feature tracks from our upcoming EP, "We Love We Leave Part 2," which will be available soon for pre-order!
This is such an exciting time for Love X Stereo, as we meet more of our North American fans, and we can't wait to bring our live show to all of you.