Who's in Bali???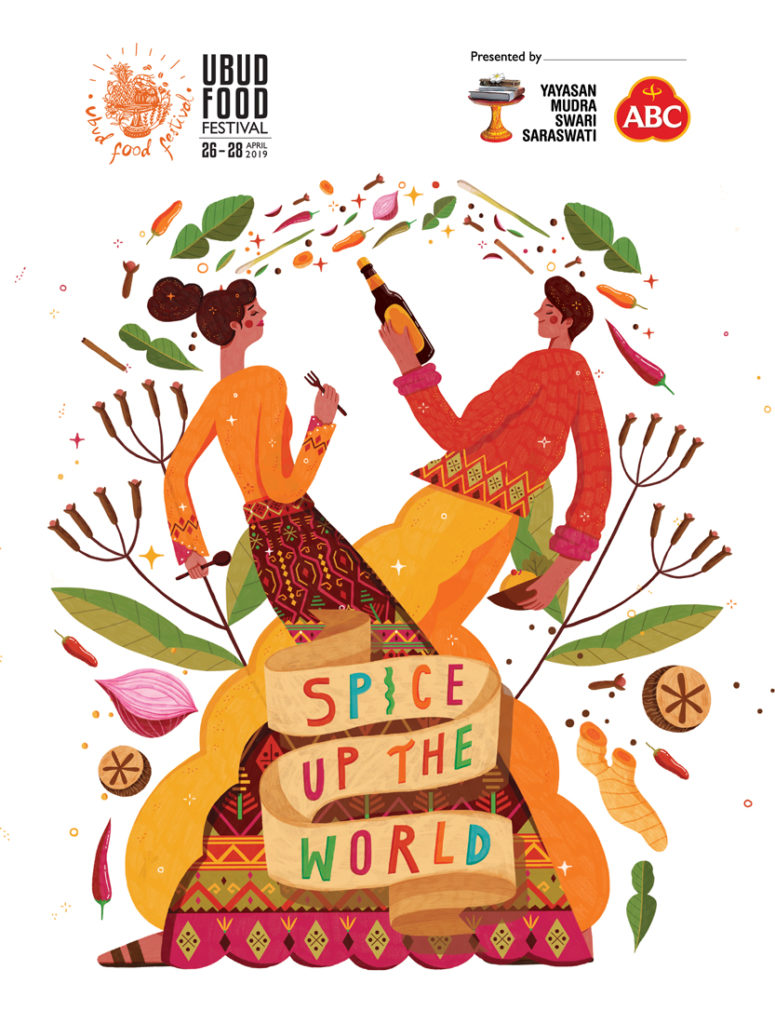 We're extremely happy to announce that we'll be heading to BALI!!!
저희 4월 26일, 발리로 떠납니다. 발리에 계신 분들 함께 해요 🇮🇩🇮🇩🇮🇩
We'll be playing at Ubud Food Festival at the Festival Hub @ Taman Kuliner. Jl. Raya Sanggingan, Ubud.
And,,, we may play more shows while we're there!
So,,,,, who's in Bali?
More info >>>
http://www.ubudfoodfestival.com/programs/live-music-closing-night/